19 French Recipes for When You're Feeling Fancy | Serious Eats
Jalapeno Popper Pigs in a Blanket ~ These spicy, cheesy appetizers are perfect for your next party or game day!
Skillet Garlic Butter Herb Steak and Potatoes is pan seared and cooked to perfection and topped with a garlic herb butter compound. This is the best steak that I have ever had!!
EASY PRETZEL HOT DOGS RECIPE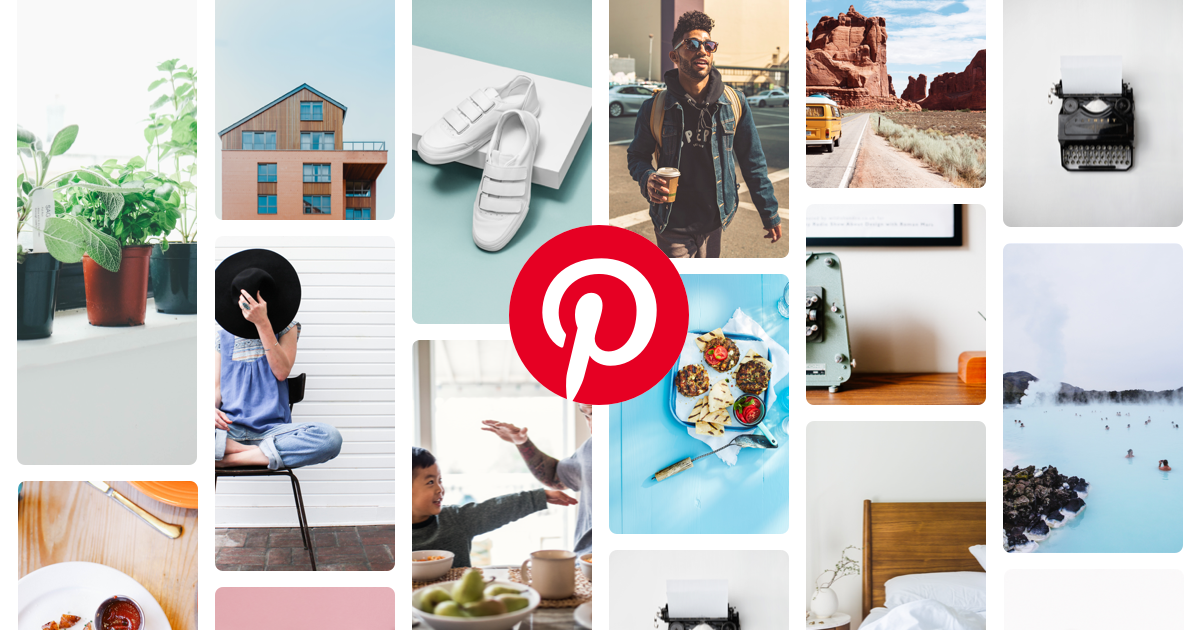 The easy pretzel bites recipe is the perfect way to make your own pretzels without surrendering your kitchen and your day.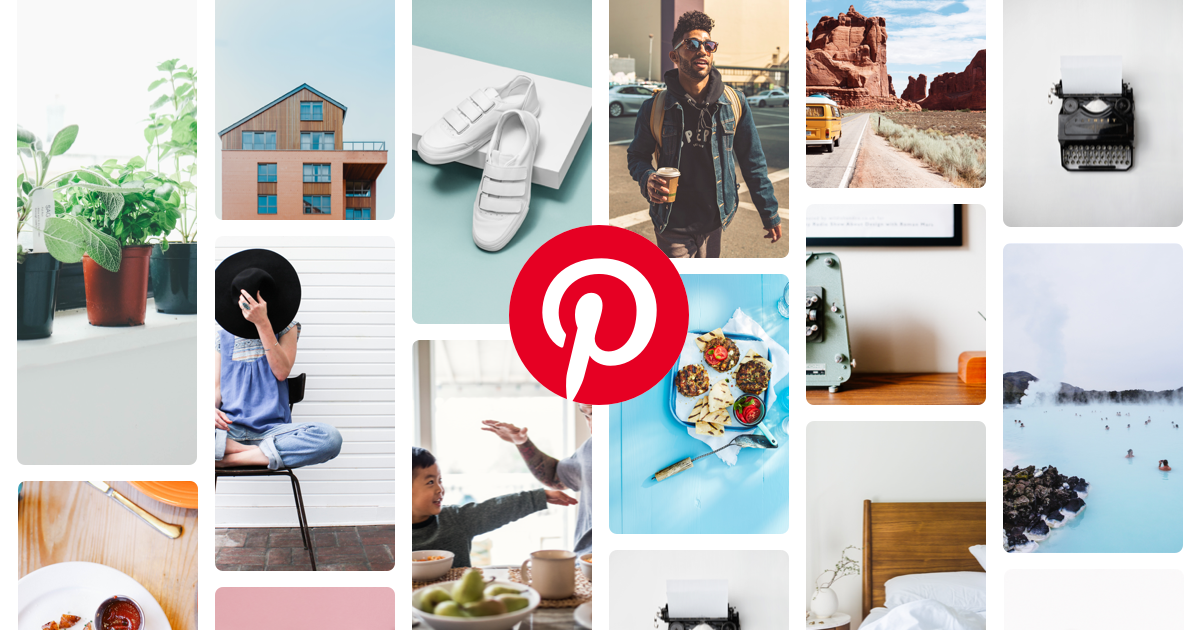 Homemade Fried Chicken from Napa Valley, CA chef using Clover Sonoma Lowfat Buttermilk! Crunchy, savory, and full of zest this chicken will knock your hooves off! 😉